Your ULTIMATE SUPPORT has arrived for either
completing your
NONPROFIT IRS Exemption
or to receive

comprehensive
GRANT WRITING instruction

. . .
All specials have expired, but, you'll still save thousands!

You don't have to be alone in figuring things out . . .

We're your "life-line" for personal instruction, vs. lingering on the phone with no results, or reaching automated representatives!
We're your direct "real-time" support, instead of searching the Internet for hours, only to get nowhere!

$349 is the only thing that stands between you
and positive action and outcomes


Registration is class fee only. Additional fees will apply for IRS and State applications.
The additional fees are due when you mail the completed documents.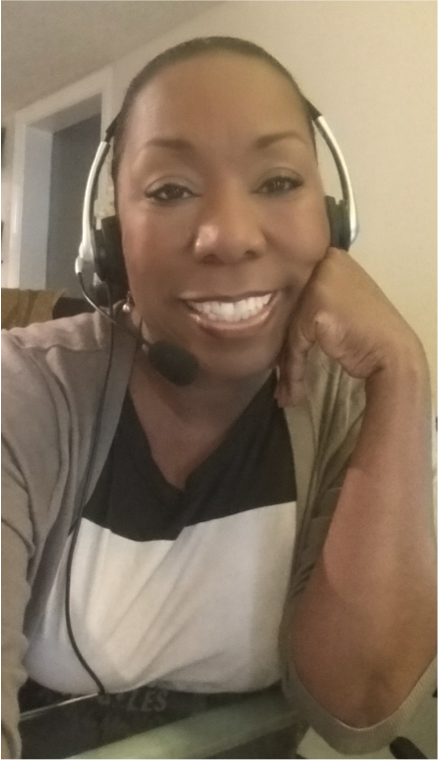 No matter where you are in the world, you can stop procrastinating and take advantage of one or both comprehensive webinars.

Receive instruction from Sherita J. Herring, one of the top facilitators in the field.



Her virtual webinar trainings are unparalleled.


Sherita has aided in securing over $30 million
She has coached heads of state and countries, i.e., Former President of Mexico (Vicente Fox); UN Ambassador Byran Blake and other leaders, celebrities, etc.

Sherita has broken records in securing IRS nonprofit exemptions, i.e., 12, 14 and 19 business days

Nonprofit Development Webinar
Limited to15 registrants


In this comprehensive four-part series (2-hours/session) you'll "save thousands", while accomplishing the following:


Complete the IRS Tax Exempt Application

Receive direction in completing all required documents that must accompany the Exempt Application

Learn the requirements for Board Members

Understand corporate governance responsibilities and more


Dates

Session 1: Monday, August 10, 2015, 5:30p - 7:30p Pacific
Session 2: Monday, August 17, 2015, 5:30p - 7:30p Pacific
Session 3: Monday, August 24, 2015, 5:30p - 7:30p Pacific
Session 4: Monday, August 31, 2015, 5:30p - 7:30p Pacific

Plus a BONUS SESSION
Post Webinar: September 14, 2015, 5:30p - 7:30p Pacific
Grant Writing Webinar
Limited to15 registrants


This simplified four-part webinar series (2-hours/session) will ensure complete one-on-one, personalized attention for optimal grant preparation to clarify:
Dates

Session 1: Saturday, August 15, 2015, 9:30a - 11:30a Pacific
Session 2: Saturday, August 22, 2015, 9:30a - 11:30a Pacific
Session 3: Saturday, August 29, 2015, 9:30a - 11:30a Pacific
Session 4: Saturday, September 5, 2015, 9:30a - 11:30a Pacific

Plus a BONUS SESSION

Post Webinar: Saturday, September 26, 2015, 9:30a - 11:30a Pacific